Email us at
goldberg@pinfire.de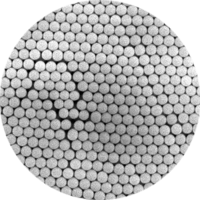 Nanoparticles - Monodisperse Silica Particles (Microspheres & Nanospheres)
Synthetic Opals - Black Opal, White Opal, Crystal Opal & Fire Opal
Coarse and Fine Crystalline Opals with a Non-Directional Play-of-Color
Synthetic Opal Online Shop: Synthetic Opal & Lab Created Opal
Monodisperse Particles in a
wide

size range

Silica Nanoparticles and Synthetic Opals.

Galleries of Colloidal Crystals.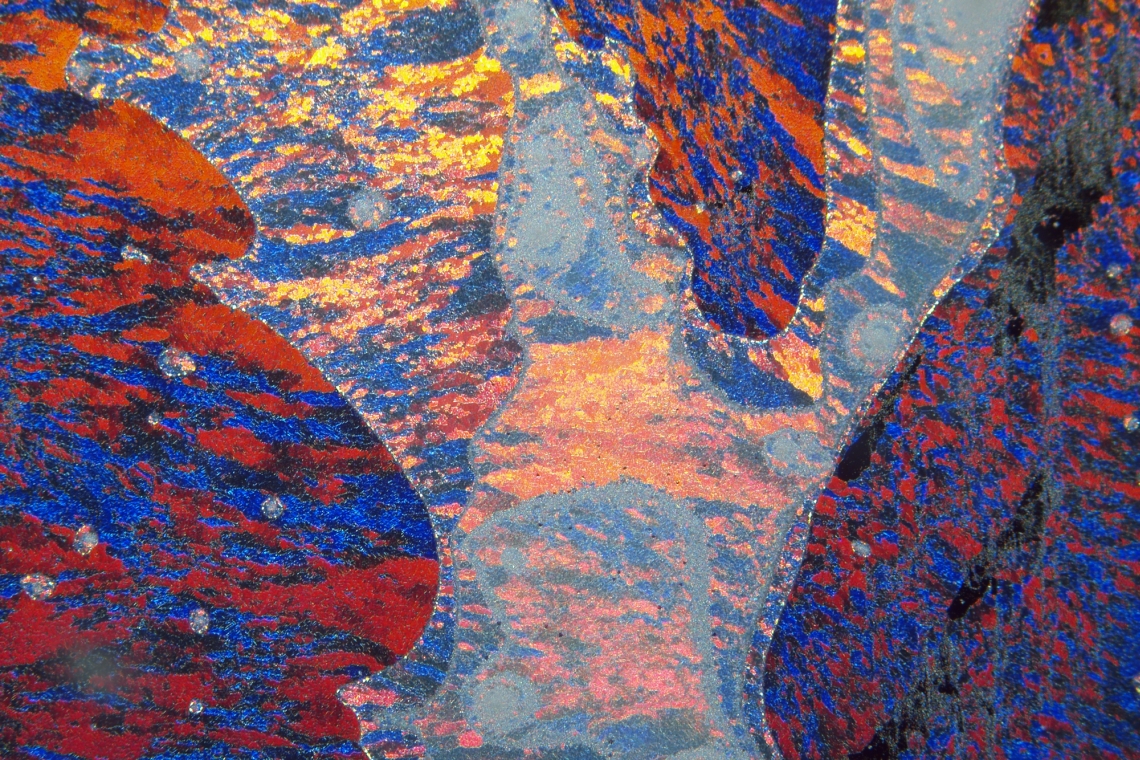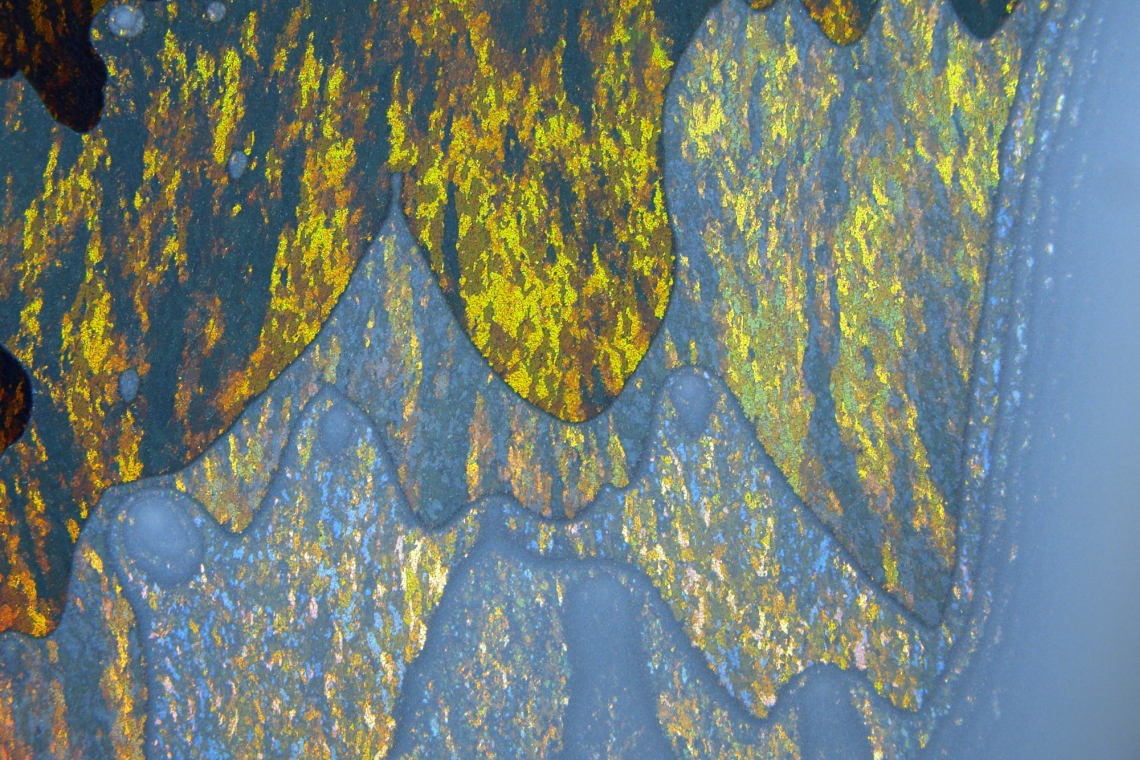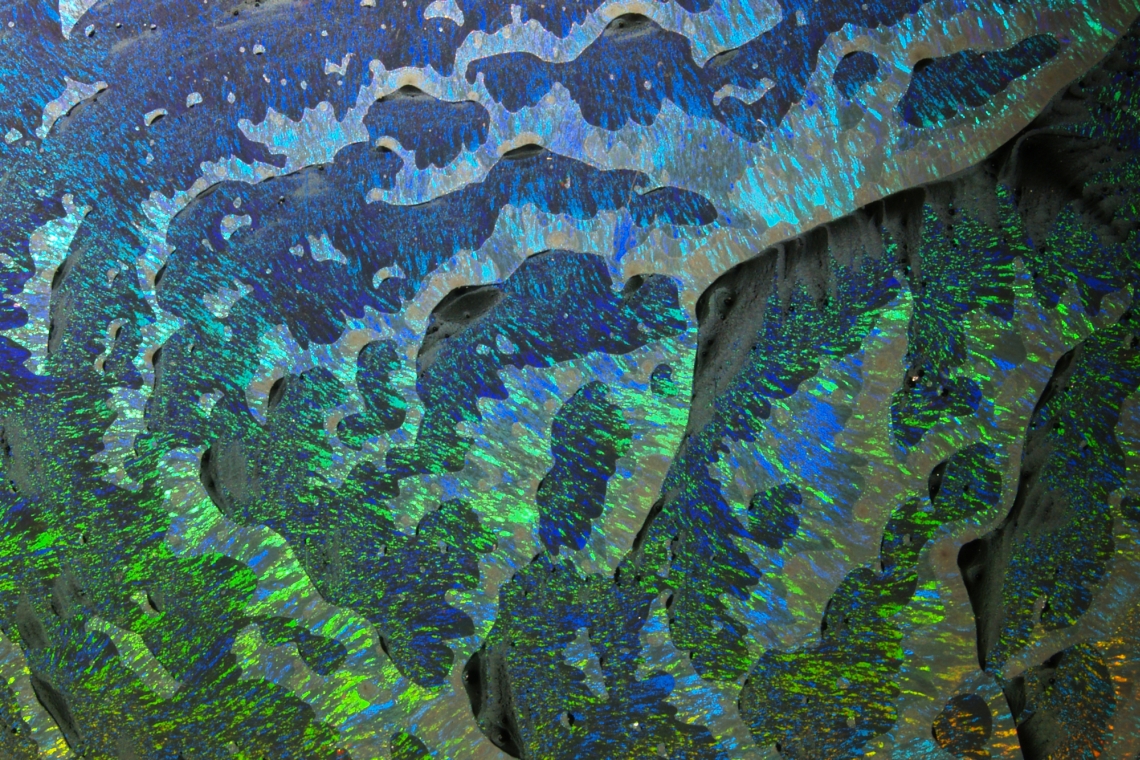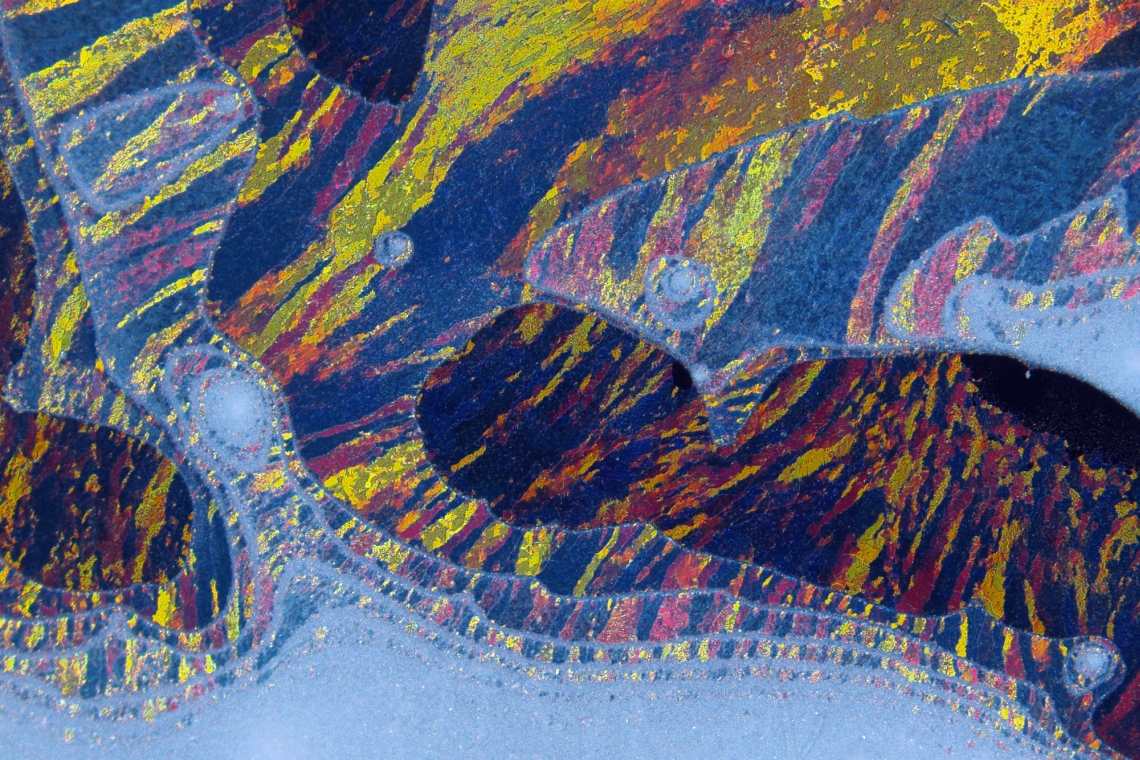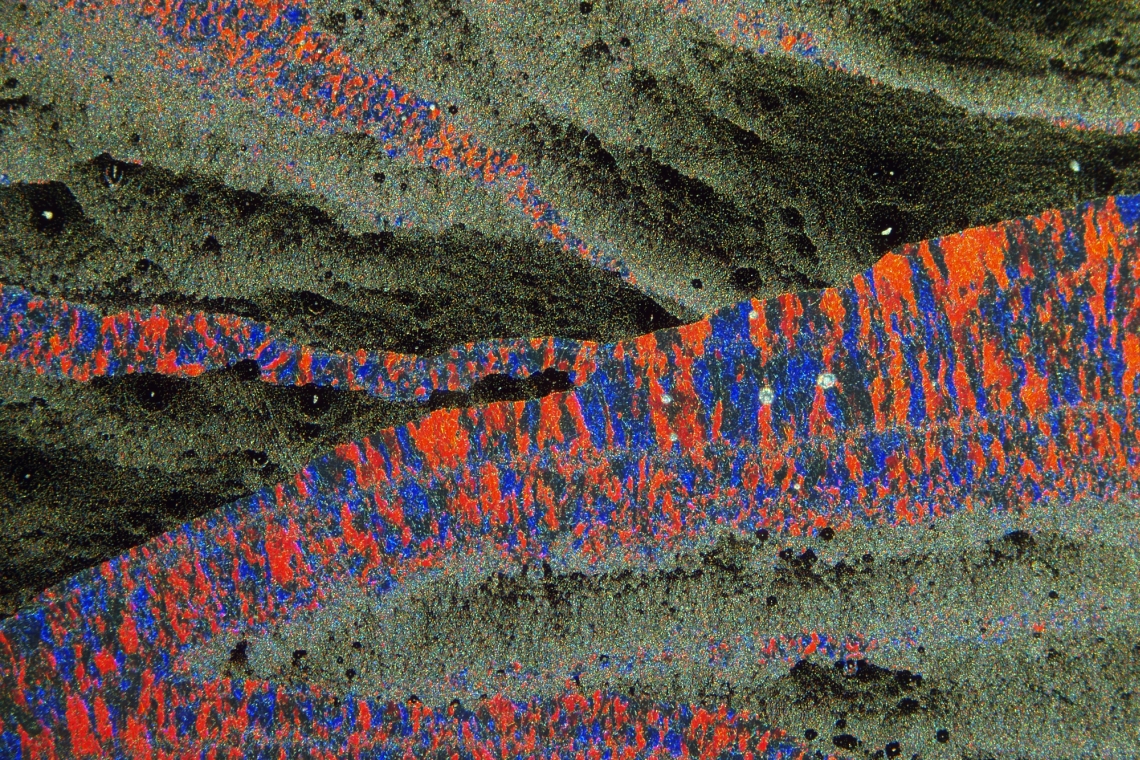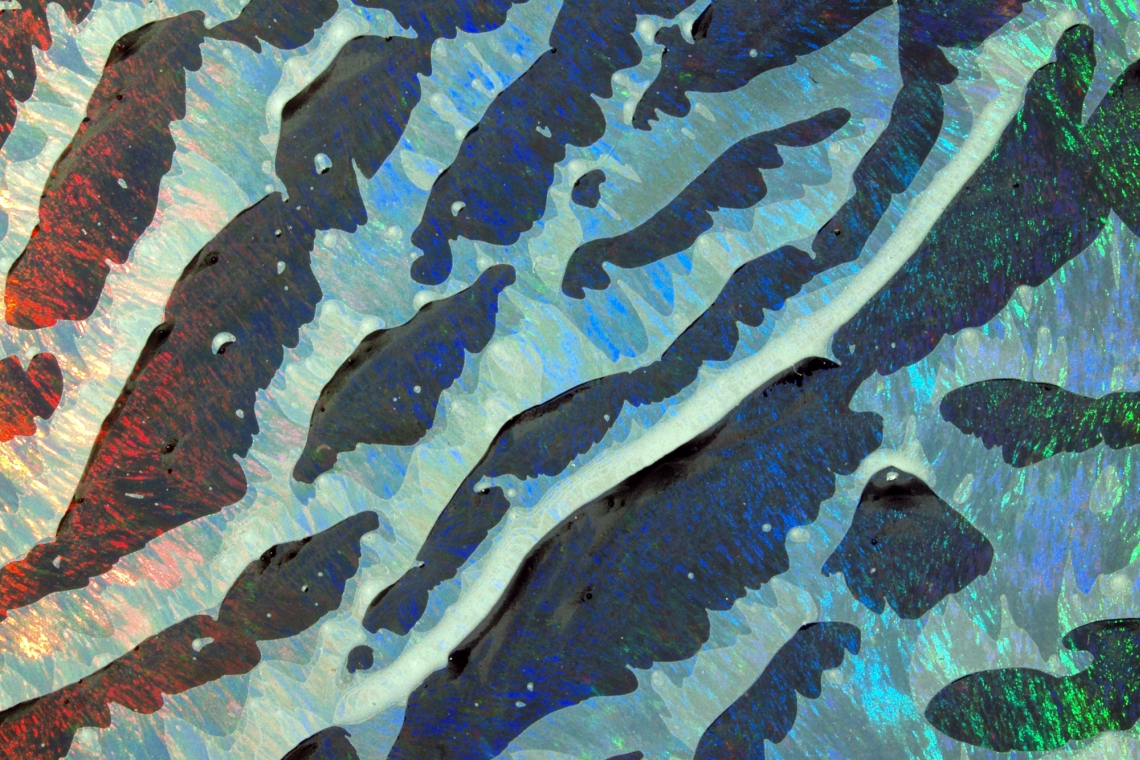 Project Info:
Monodisperse Colloidal Silica Particles, slowly dried on a Glass Slide.
In Dependence on the Particles Size, Numbers of Layers and Angle of Illumination different Bragg Diffraction Colors (Play-Of-Color) can be observed.
(Pictures taken by use of a Microscope equipped with a Digital Camera)
Synthetic Impregnated Opals with Non-Directional Play-of-Color.